Relationships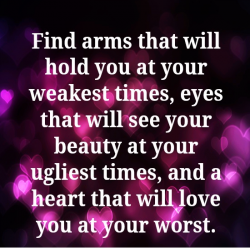 Each individual brings along with them their background, upbringing, personality, education, strengths and weaknesses.  Bring together one or more complex individual and you have the potential for commonalities, but also for disagreements.
Gary Chapman describes the concept of "Five Love Languages" and counselling seeks to help people speak about, and understand emotional love expressed through – words of affirmation; quality time; receiving gifts; acts of service or physical touch.
Historically relationship issues arrive at counselling very late, thus being deeply entrenched.  However, being a Relate trained Therapist, my work with relationships extends over many years.  I also teach in this field of counselling.