Depression / Low Mood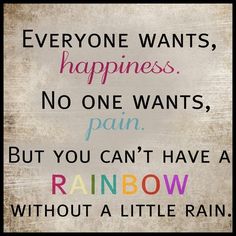 Cantopher describes depression as "the curse of the strong".  It can affect our thinking, sleeping, eating, mood and functioning. It can make us inward looking, miserable and afraid.  Although it is important to examine the causes it is also essential to focus on solutions.
Solution Focused Therapy considers our best hopes for moving forward and by setting and achieving small goals, empowers us to take control.  Embracing cognitive behavioural therapy (cbt) for which I have fulfilled a certificated course we learn to re-frame our thinking and change our behaviour, whilst not denying our problems.
More than anything life has taught me to 'carpe diem' – seize the day.  I have helped many to overcome depression, though this also involves effort and determination on the client's behalf.